Our Services
Our Services includes creating Highly accurate Roof Models directly from High Resolution Geo-Reference images.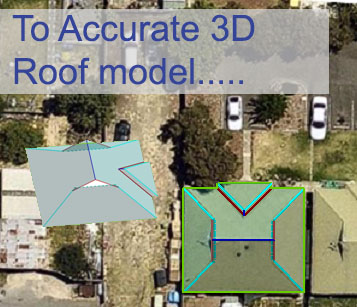 Our Processes
Our Processes are defined and regulated by AerialCAD solutions, we operate our CAD software according to the industry standard. We follow strict protocols which are defined by the AerialCAD industry leaders.
Our Process includes
1) Upon receiving your order we download Geo-Ref aerial images directly into our proprietary CAD software.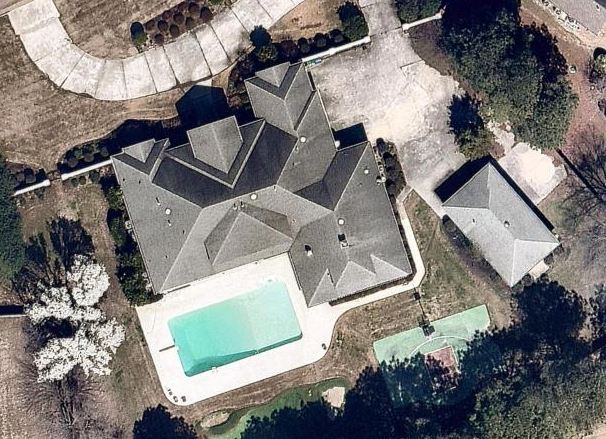 ---
2) After downloading all the required images, we generally start to study the roof structure and geometry. Upon complete studying the Roof structure we begin to measure the Pitches directly from the images downloaded.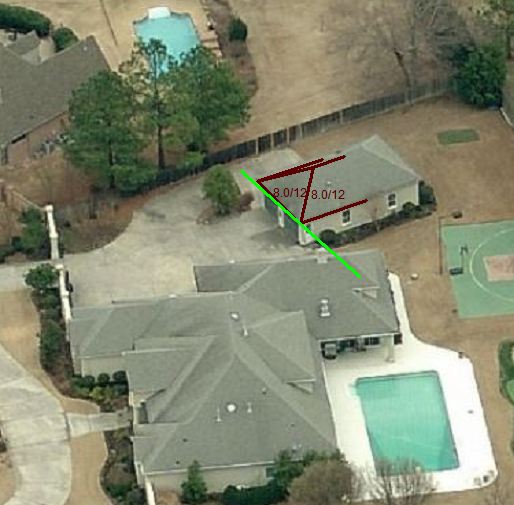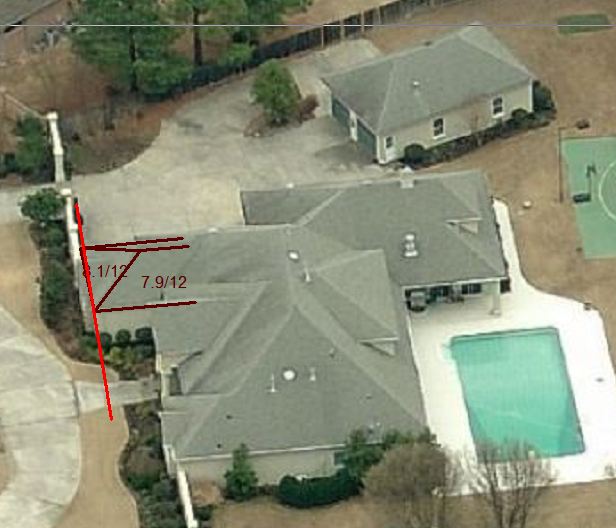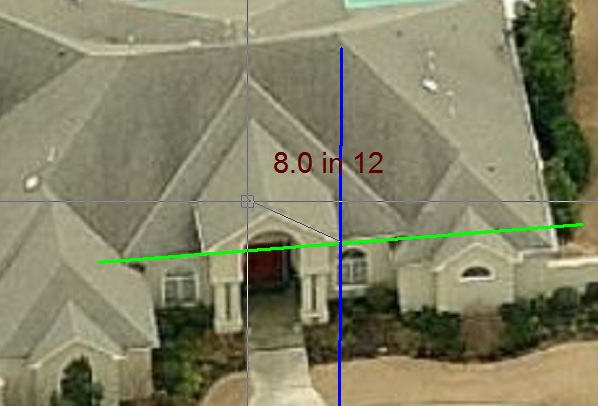 ---
3) We start to create the Roof Model section by section, generate all the required data for the report.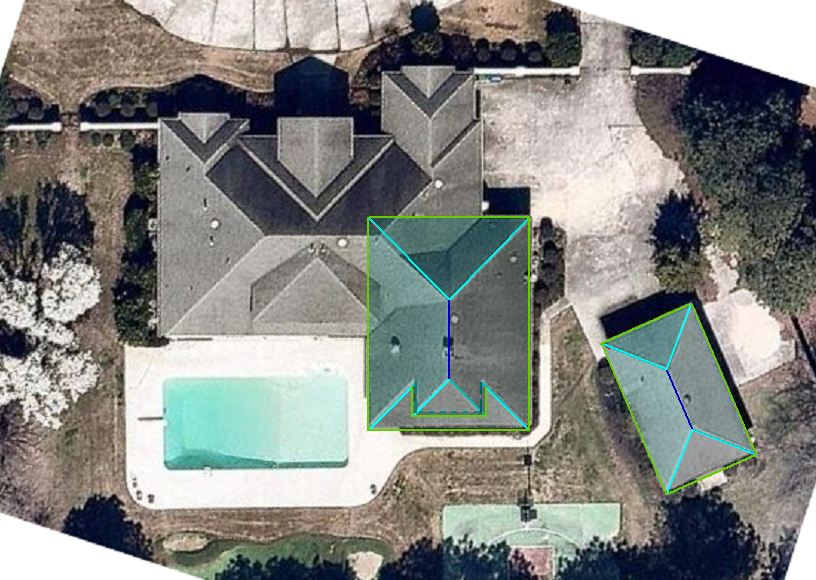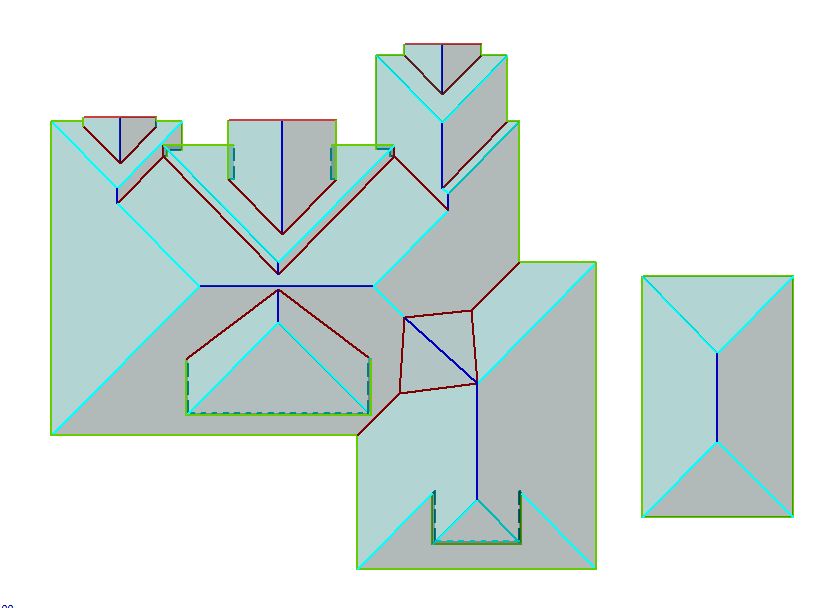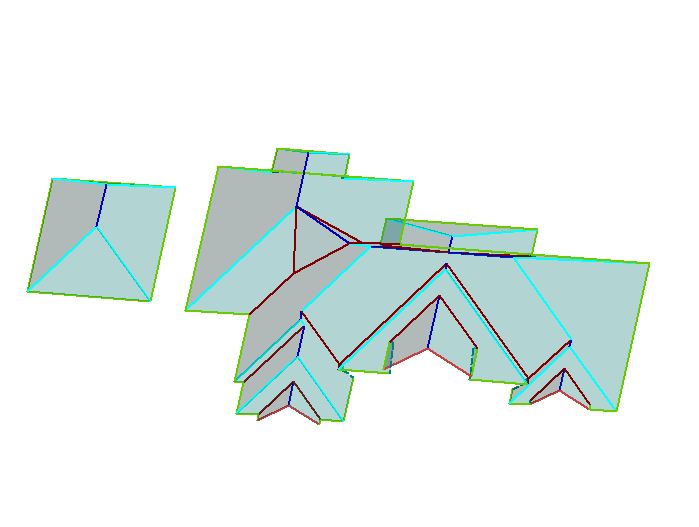 ---
4) We output all the data from the Roof Model to our PDF report template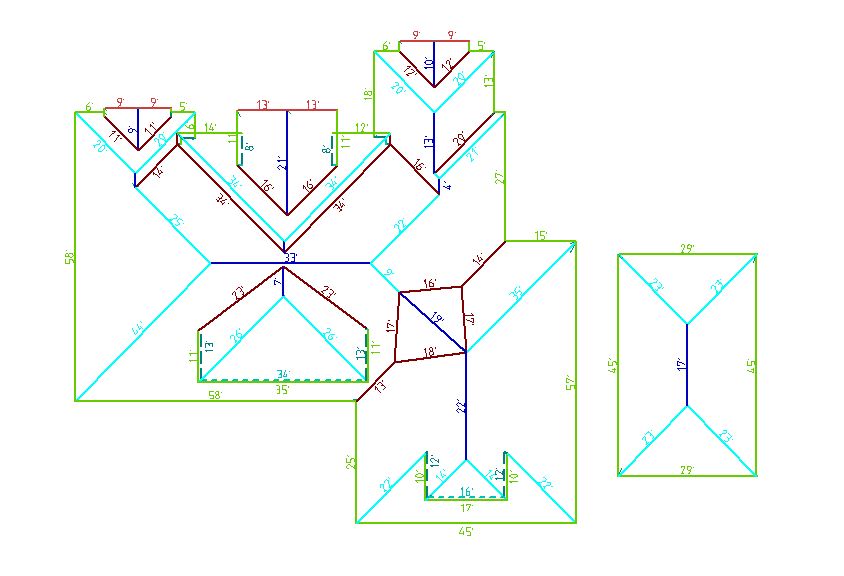 ---
5) Our Quality assurance staff ensure all reports are check with our 4 step Quality Control protocols, which includes:
Ensure all pitches are correctly measured and verified
Ensure the Roof Model is built according to Industry Standards and all roof sections are included in the diagram (low roofs, bay windows.. etc)
Ensure all measurements are visible on the report
Ensure the required Customer Information is on the PDF report
---
6) Upon completing the required processes we Email you the complete PDF Roof Report.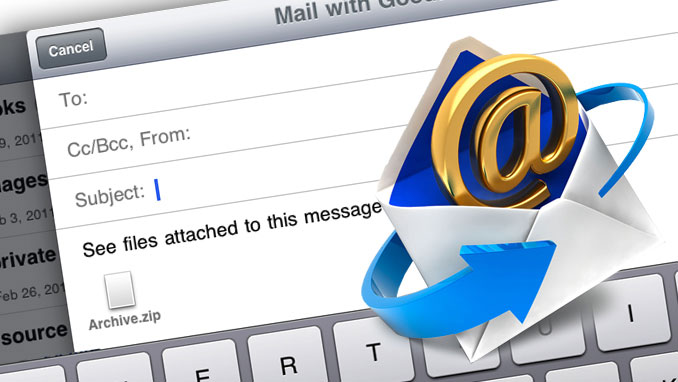 PAST PROJECTS